Feel good fuel.
Coconut water is a delicious, hydrating beverage that's full of electrolytes and vitamin C. We love it. And we think you'll love it too, once you try it and learn about how good it is for your body and the world and all that.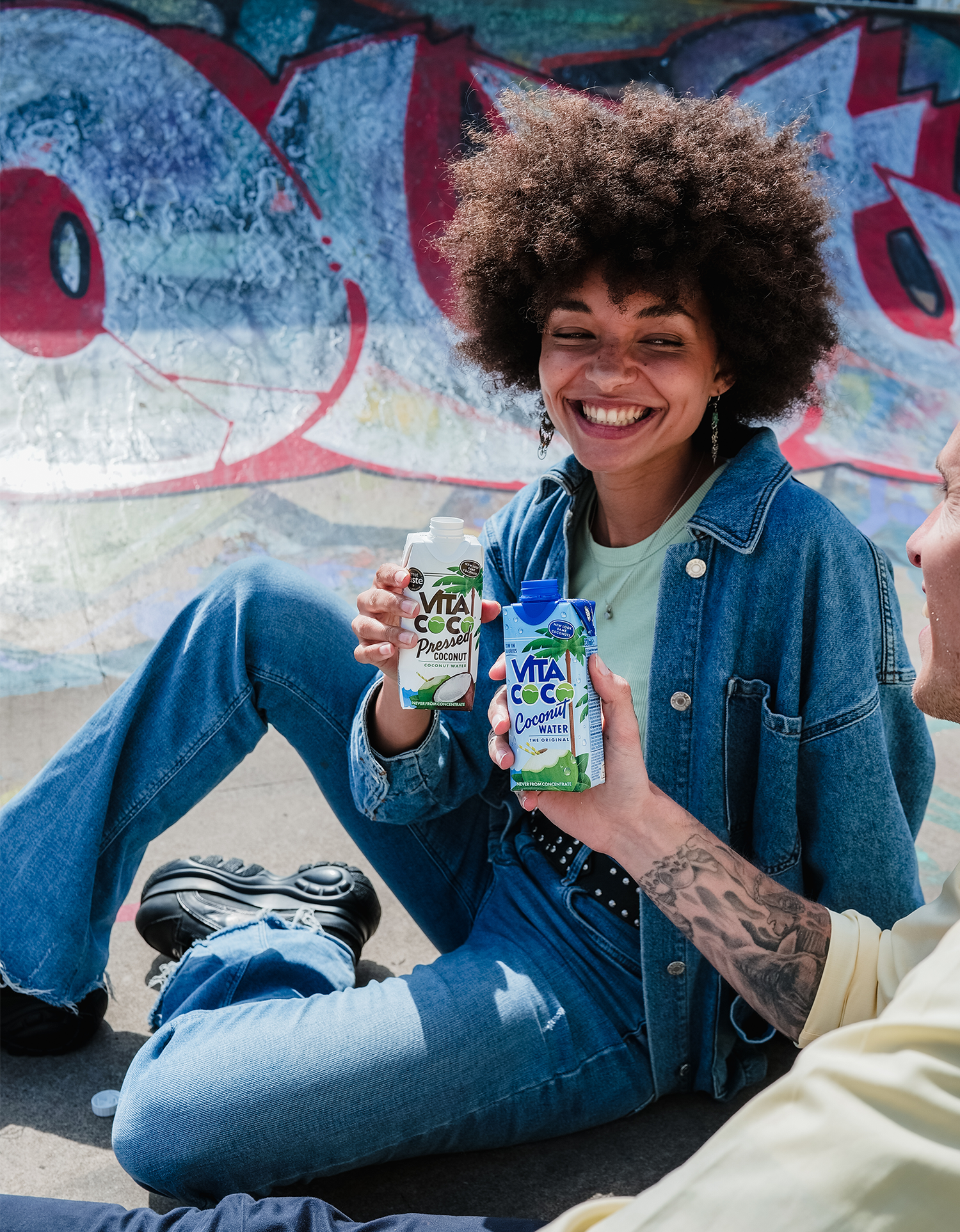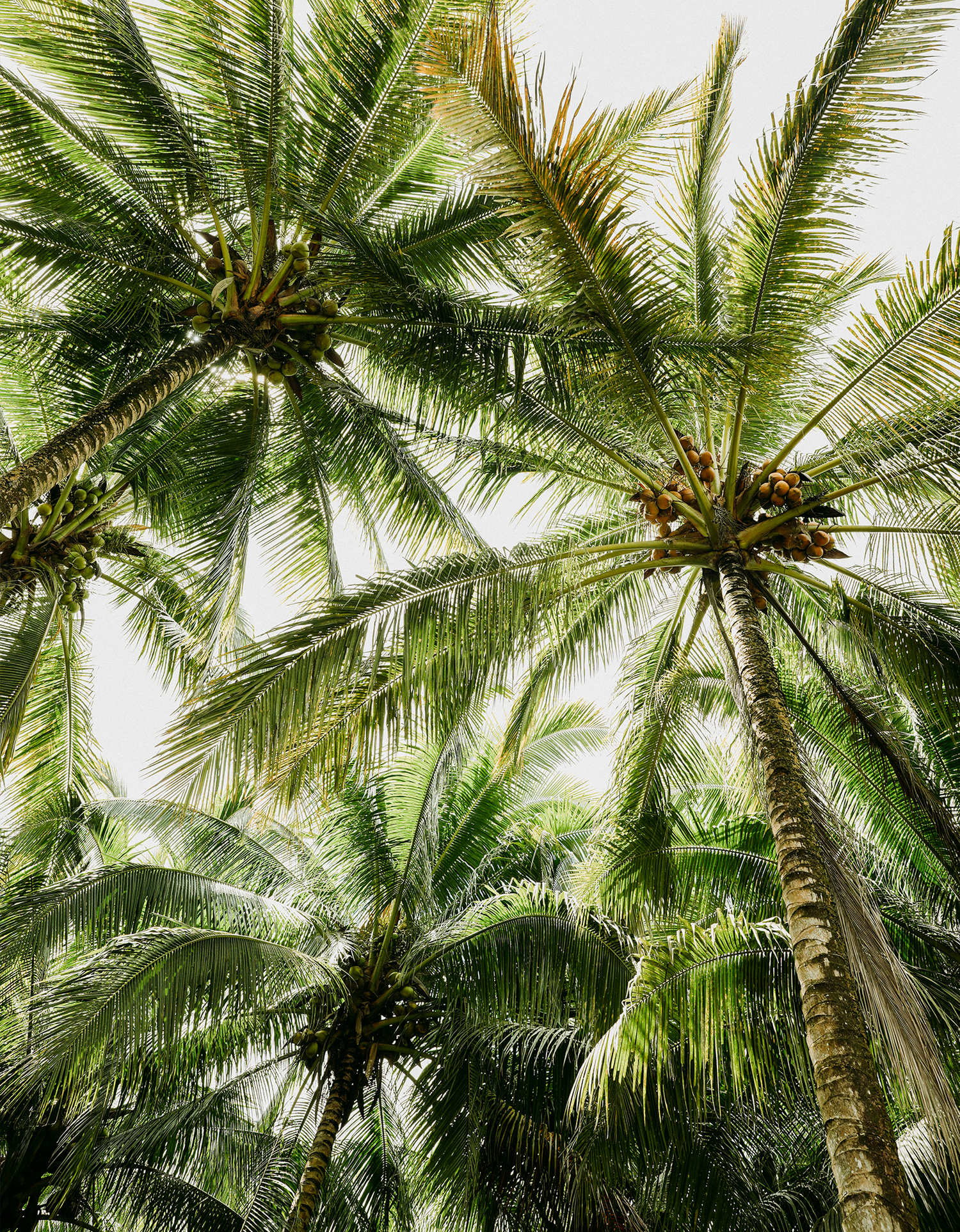 Coconuts? Why?
Full of
Good Stuff
Coconut water contains naturally occurring electrolytes like Potassium and Magnesium, which help keep your body hydrated and functioning properly.
Makes Tastebuds
Happy
Coconuts grow on coconut trees. Which grow in coconut groves. Which grow in tropical locations around the world. Which grow in...our daydreams?
Takes you to
the Tropics
Electrolytes like Potassium and Magnesium that are found in coconut water help keep your body hydrated and properly functioning.
Feel Good
Fuel
Not only do coconuts make you feel good, their production has a positive impact on the communities where they grow.
"Vita Coco CEO Michael Kirban Challenges Brands To Donate Their COVID Profits To Good"
"Vita Coco Takes on the world"
"'Launching the World Coconut Day capsule collection is an organic way for me to give back to coconut farming communities." – Bretman Rock"
"Vita Coco Debuts as Public Benefit Corporation, Furthering Commitment of Delivering Better-For-You Products"